An evening talk in Thirteen at Chateau Denmark.

Great neighbourhoods are a reflection of time and place. While creativity and community serve as bedrock to this – provenance also plays a vital role, and the matter of Soho is no exception. Largely credited for being the original creative neighbourhood, our feelings on the spirited place change as it evolves over decades. However, it remains the stuff of legend and has endured as a conduit for art, fashion and community.

Join us from 630pm Tuesday, 20th June as our panel unravels why it remains a magnet for culture and explores if there's a thread that's held it together for all this time.

Moderated by Josh Jones, co-founder of cult underground art 'zine Pavement Licker and editor of Huck Magazine - a globally distributed magazine celebrating subcultures, photography and activism. He's also the former Executive Editor of LA-based high-end music, style and culture magazine, MARVIN. 

Speakers:

Sara Blonstein, founder BLONSTEIN
Since 1988, and starting in Soho, Sara's been transforming derelict spaces, populating them with artists, imaginaries, designers, musicians, and performance. She champions the regeneration of the inner-city and the re purpose of the outer city -a theme that continues to run throughout her work. Collaborations and multi-sensory, immersive experiences are her signature, working with brands such as Selfridges, BOSS, TikTok, Netflix, MTV, Absolut, Samsung and British Airways to name a few. Sara's Fashion involvement is second to none; using this experience to become a big part of LONDON FASHION WEEK. She supports both established and emerging talent, producing many cutting edge, extraordinary shows, in unique and or empty London spaces, nurturing the careers of Roksanda, Gareth Pugh, Ozwald Boateng, Molly Goddard, Nensi Dojaka, Saul Nash, SS.Daley and the delivering BFC Newgen show space. Over 700 shows and still counting - Sara produced the only show the Queen has attended for Richard Quinn in 2018.

Andrew Daniel, owner CUTS
Having seen Soho up close for the past 35 years Andrew Daniel has been a part of the culture of fashion, art and community. Founded in Kensington Market, Cuts' reputation soon grew to hairdresser for the post punk and rockabilly styles from the early 80s. It was in 1984 that Cuts Barber Shop arrived in Soho's Frith Street. While in 1990 the Soho barbershop brand had become known as a meeting place for young creative minds. While 2009 saw the addition of a gallery – exhibiting a wide range of artists – and today the Cuts family are still having fun, still creating the best hair and still showing art. 

Beth Fleming, Associate Director Curatorial, ARTIQ
Beth has designed and curated art collections for a range of private and public realm clients both within London, the UK and internationally. As a curator at international art agency - Artiq, she works to connect clients with culture, curating collections and experiences - while ensuring guaranteed fair pay for our artists. Prior to Artiq Beth was formerly at WPP's Hogarth Worldwide. 

Arrivals: 
From 630pm, talk starts 7pm.
Address: 
1-3 Denmark Street, London, WC2H 8LP.
Event will be held in Thirteen's lower ground floor bar dial8, accessible via stairs only.
RSVP: 
rsvp@thirteenldn.com
Spaces are limited so please do rsvp as soon as possible.

This event is part of Thirteen's cultural programme which you can find out more about by visiting thirteenldn.com.

More journal entries to read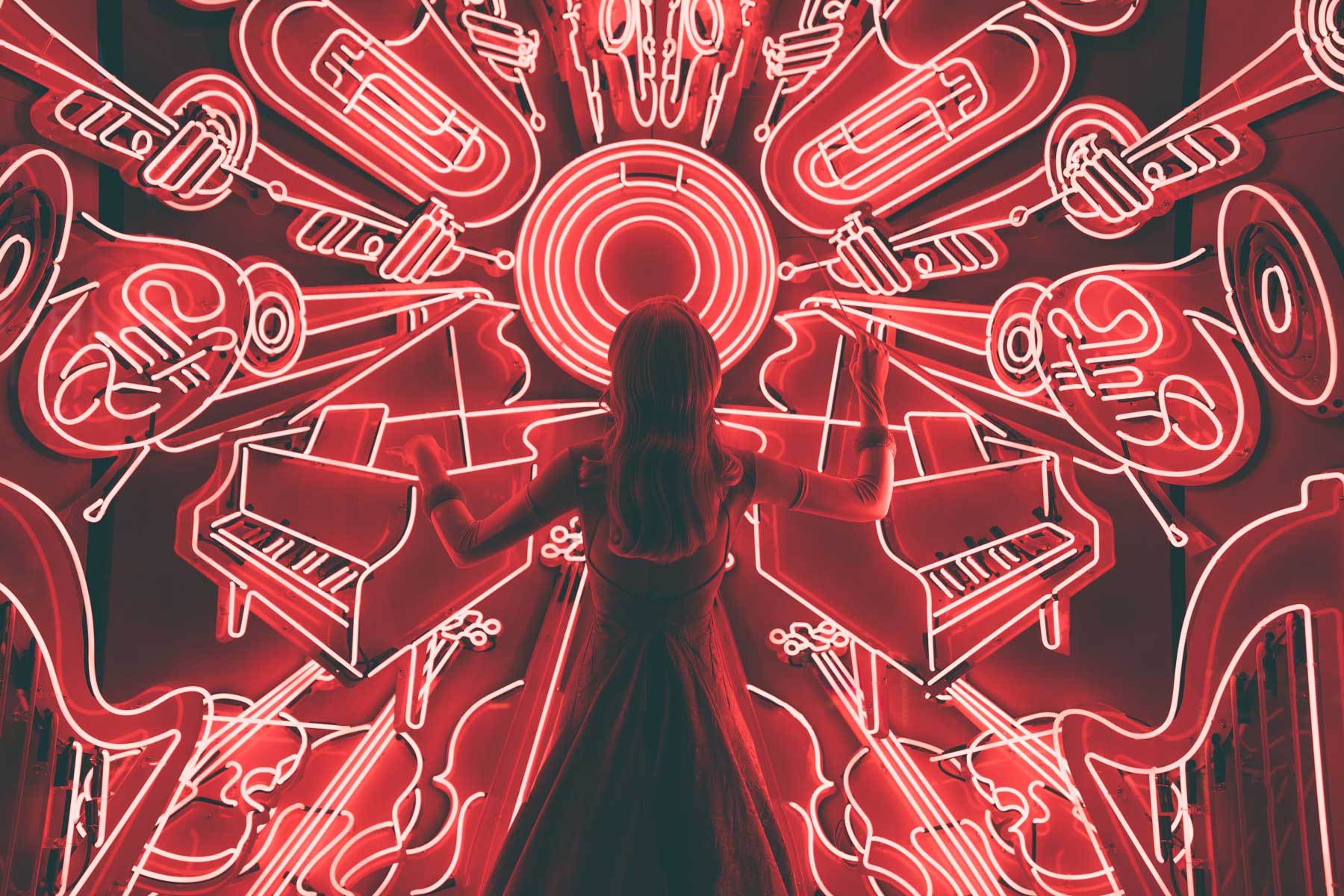 The Listening Bar
A playlist from across the ages, 'The Listening Bar' is our means of indulging in musical influences from then, now and next.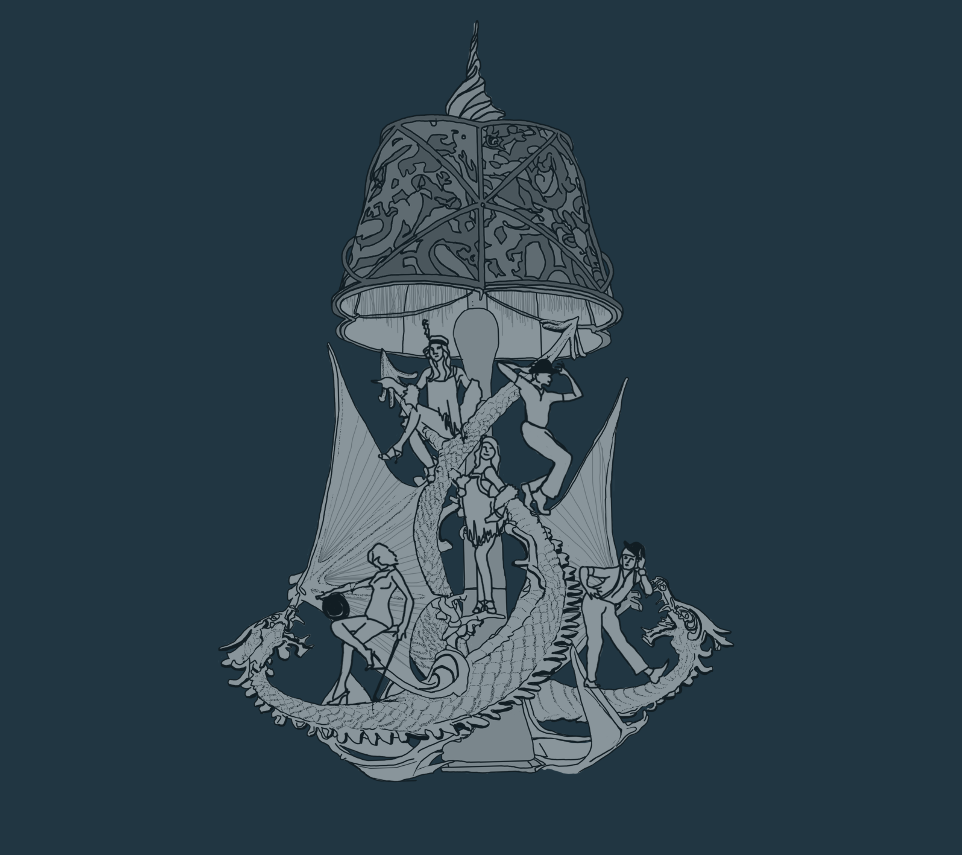 'ROWDY', Thursday 14th September from 7pm
Where peep show meets sideshow, join us for a cabaret performance in three acts across two bars to celebrate the neighbourhood's louche outliers and rowdy rebels.