On June 16th in 1972 the world would meet Ziggy Stardust. A messenger for extraterrestrial beings, Stardust's significantly earthlier occupation was that of an androgynous, bisexual rock star channeling every incarnation of glam rock. His raison d'etre was perhaps best encapsulated as themes of exploration, taboo and experimentation. Many could argue that Ziggy hailed from a little place on Denmark Street.
A story fuelled by some of the finest musicians and producers in London, of course, you might have better known Stardust by a different name. In addition to being an album name, a cultural icon and fictional character come social movement, Ziggy was also the much loved alter ego of David Bowie. Rumoured to have been inspired by friends and fellow musicians Vince Taylor, Lou Reed and Iggy Pop, Stardust was the embodiment of the perfect, albeit other worldly, rock star.
It is said Bowie created Stardust while living out of a camper van continuously parked outside No. 9 Denmark Street, known better then as La Giaconda cafe. Here he first met Vince Taylor, who had a mild obsession with space and in particular, aliens. Bowie went upon creating the character that caught what, in many ways, was his critique and interpretation of a modern icon. An irreverent but wholly charismatic persona that moved to the beat of his own drum. Indulgent and effervescent, Ziggy's premiere would go on to also mark Bowie's own big breakthrough. The 'self' titled album, "The Rise and Fall of Ziggy Stardust and the Spiders from Mars" was Bowie's fifth studio album and was recorded in London's Soho. A special issue of Rolling Stone magazine in 2003 titled, "500 Greatest Albums of All Time" heralded it number 35 on an expected list of legends.
It is Bowie's effortless ability to speak to the hearts and minds of what you could effortlessly call, his generation, that makes his story reflect back perhaps some of the truest sentiments of subversive culture. In his own words and with "Changes" approaching its 50th anniversary, "These children that you spit on, As they try to change their worlds, Are immune to your consultations. They're quite aware of what they're going through". Because the earthlier Bowie, if there ever was such a thing, throughout his incarnations and evolution in many ways, was a messenger for us all.
And maybe you can soak up some leftover Bowie stardust in one of our iconic Townhouse Apartments. Designed with statement pieces and textured features these luxury apartments bring glam rock to a whole new level.
More journal entries to read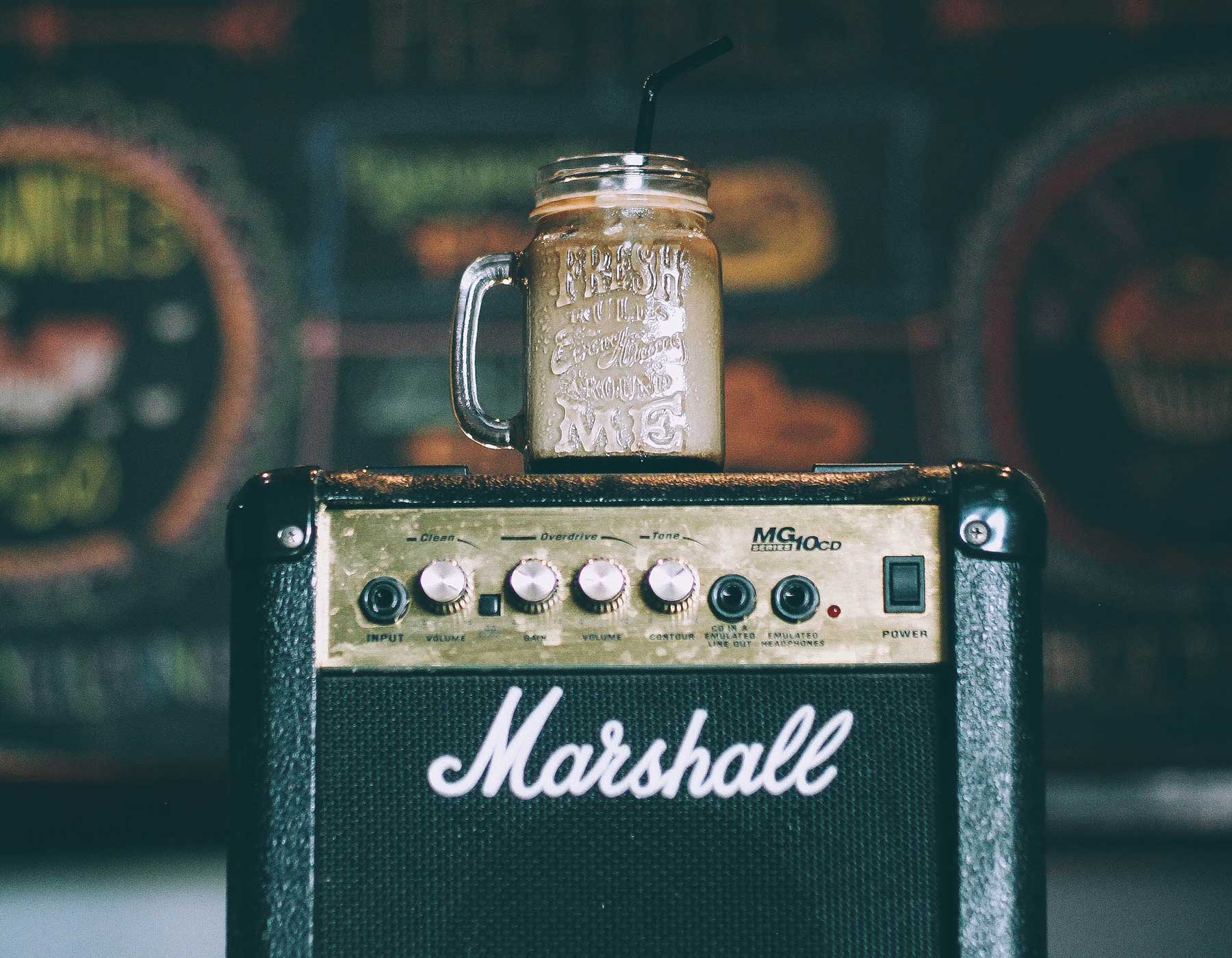 Denmark Street on wax
Set between Soho, St Giles and Covent Garden, Denmark Street has always had an offbeat quality. Believed to be the only street in London to still have its original 17th Century facades on both sides of the street.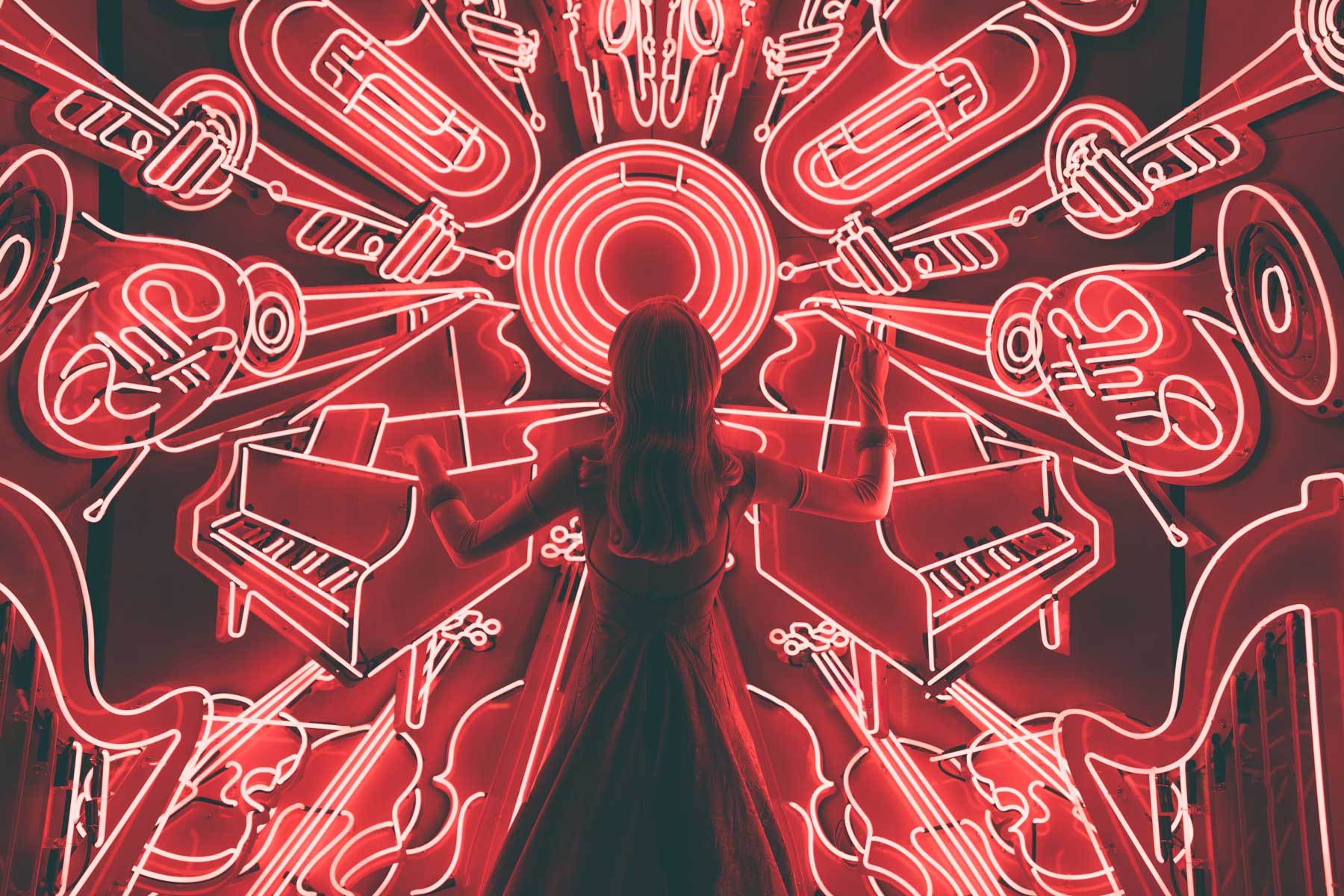 The Listening Bar
A playlist from across the ages, 'The Listening Bar' is our means of indulging in musical influences from then, now and next.