If a great story truly has no end then Denmark Street, the birthplace of the British music scene and the epicentre of maker culture, will continue to evolve forever. The street has perennially been at the intersection of art and commerce since 1911. Over the years the street's focus evolved from publishing into record labels and then music shops - but throughout that time its energy, beat and promise remained unrivalled. A who's who of creativity have written, passed through, lived, and put simply - made it here.
A playlist from across the ages, 'The Listening Bar' is our means of indulging in musical influences from then, now and next. Join us as we pull back the curtain on the lesser-known and present some of the better known too. Each track has left an indelible mark on the street, while some might say the street also left a mark on the tracks. The streets own back catalogue is something to be marvelled at alone.
Living legends Elton John and Bernie Taupin wrote songs at No. 9 La Giaconda and while Elton worked at No. 20. Arguably one of the leaders of punk rock, Malcolm McLaren once asked architect Ben Kelly to refurb a basement at No. 6, originally intended for Badfinger. He then later gave it to The Sex Pistols who rehearsed, recorded and lived here. Johnny Rotten's hand-drawn caricatures of his fellow bandmates can still be found here. While at No. 22 The Kinks recorded "You Really Got Me" then later famously releasing their acclaimed track "Denmark Street". No. 26, better known as 12 Bar Club played host to performances from Adele, Martha Wainwright, Keane, Damien Rice, Mumford & Sons, The Libertines, Jeff Buckley and The Beach Boys.
From creative endeavour to illustrious pursuits at The Listening Bar, we'll shine a light on sounds you know, and some you don't.
You can transport yourself into the world of the Listening Bar and stay in our Superior Session Room. Indulge in the history of the punk era as these rooms help create an alternative perspective on a traditional overnight stay.
The Listening Bar, part one 'Where we're from' is now live.
More journal entries to read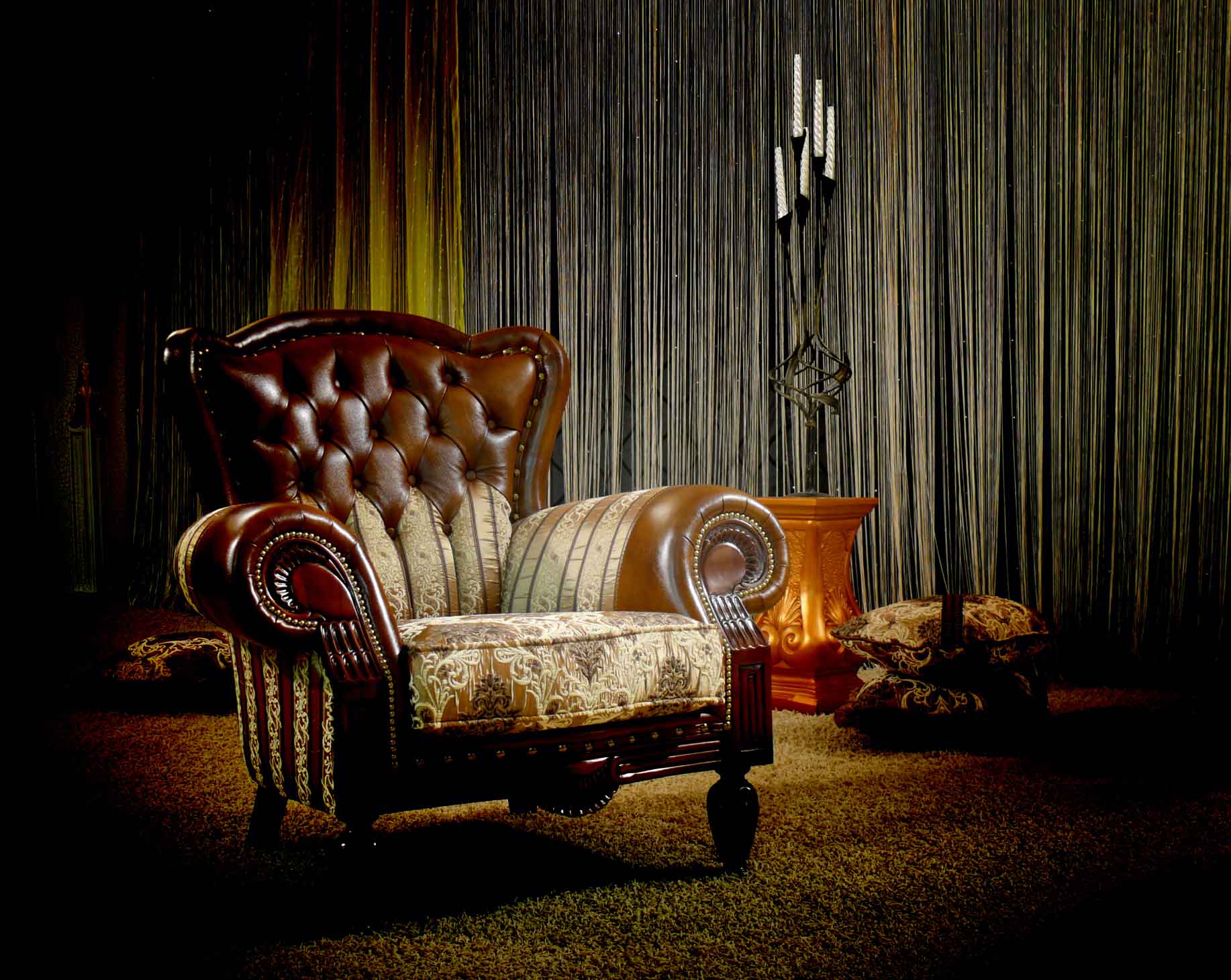 No. 9 La Giaconda
On June 16th in 1972 the world would meet Ziggy Stardust. A messenger for extraterrestrial beings, Stardust's significantly earthlier occupation was that of an androgynous, bisexual rock star channeling every incarnation of glam rock.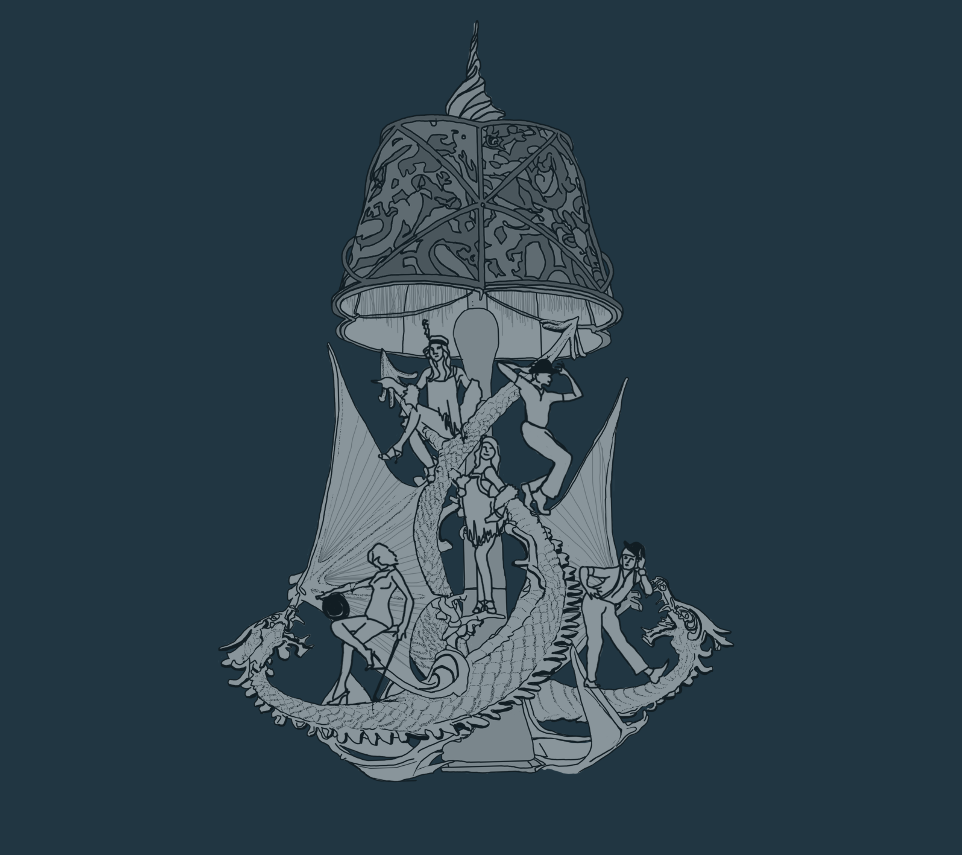 'ROWDY', Thursday 14th September from 7pm
Where peep show meets sideshow, join us for a cabaret performance in three acts across two bars to celebrate the neighbourhood's louche outliers and rowdy rebels.