A neighbourhood known for making places, Soho's cultural legacy is etched in time. From the rowdy late-night happenings to the early morning, the wider neighbourhood including Charing Cross Road and Tottenham Court Road tube station - brings a rare kind of ceremony that other areas have longed for.

Its DNA can be found in any central city neighbourhood the world over – but its only through popular culture that its long, storied history lives. A place to live, work and most of all play – its raw energy is largely preserved by long standing institutions and buildings of serious infamy – from Raymond's Revuebar, now The Box to the imminent return of Madame Jojos, the longstanding Kettner's and of course recently re-opened The Windmill Club. But from places like Quo Vadis to Randall & Aubin and countless members clubs – each has helped contribute to the fabric of the neighbourhood – pulling audiences from nearby Oxford Street, Mayfair, Covent Garden, Chinatown, Fitzrovia and of course – Carnaby Street.

Featuring one hundred international labels and designers, Carnaby Street is also synonymous with London culture – restaurants, bars, side streets and happenings keep bringing locals and travellers back time and again. But while London's Soho may not be as prim as its New York namesake, the grit and the glam happily coexist here – and for good reason. The enduring home of LGBTQ communities – for this neighbourhood acceptance is everything, making it a go-to for a good time – and for what seems like all time.

The area is filled with media, film, entertainment and advertising companies – each bringing their unique energy to theone square mile known for a good time. Some of the fashion industry's biggest drops happen here in Soho, along with being the home of Laz Emporium – the latest from Steve Lazarides. But many artists have contributed to Soho's place in time – from Damien Frost's eponymous 'Soho Tableaux' hanging in the four windows of our unique cocktail bar – Thirteen located off Charing Cross Road by Tottenham Court Road tube station. The lavish piece captures the area's sense of fun and raucous behaviour. The most enduring sentiment of London's best loved neighbourhood is its unique sense of fashion, taste of theatre and of course all the places hidden away in the nooks of side streets and back alleys.

Our luxury apartments and hotel in Soho are rooted in the birthplace of the British music scene. Chateau Denmark is a place for guests to express themselves, be bold and embody the spirit of Soho. For a night of unforgettable experiences, stay in one of our luxury hotel rooms or apartments in London and capture some of the good times with a little bad company.

Enjoy a luxury stay where legends have walked and lived and if you're looking to stay for a long time at our central London address in Soho, experience our long stay apartments that are steeped in cultural heritage. Feel the energy of Chateau Denmark and all that it has to offer. 

Book your stay at Chateau Denmark and experience your exclusive Back to Mine benefits.

Soho is waiting for you.
More journal entries to read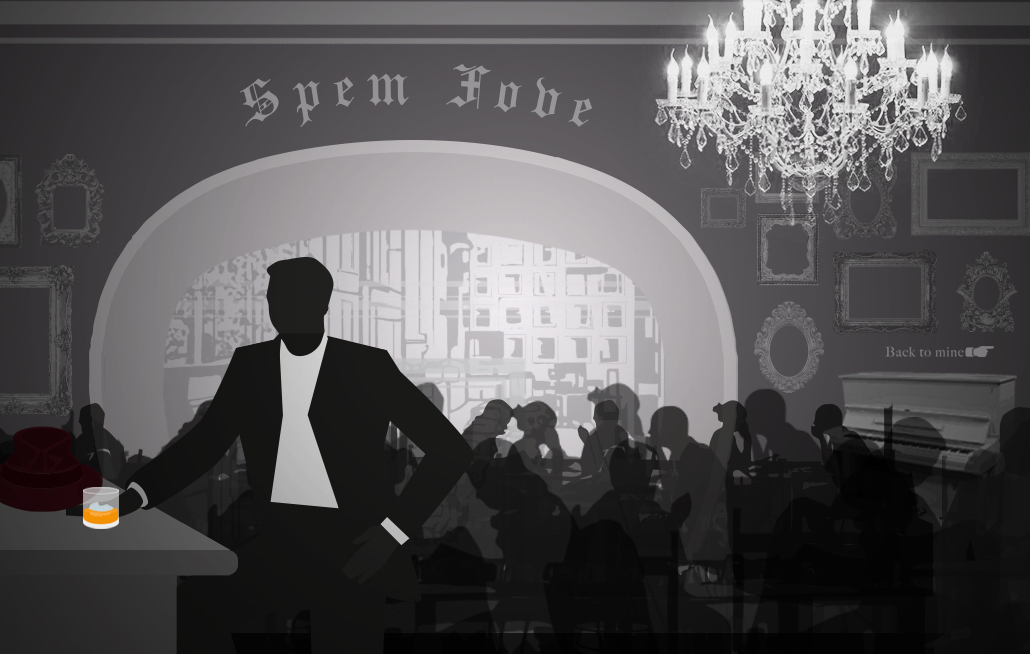 The Fabled Story of Mr Fierce
A former transatlantic ad man turned thrower of illustrious and hedonistic affairs, Lucius Fierce was a well-known name but a lesser known individual.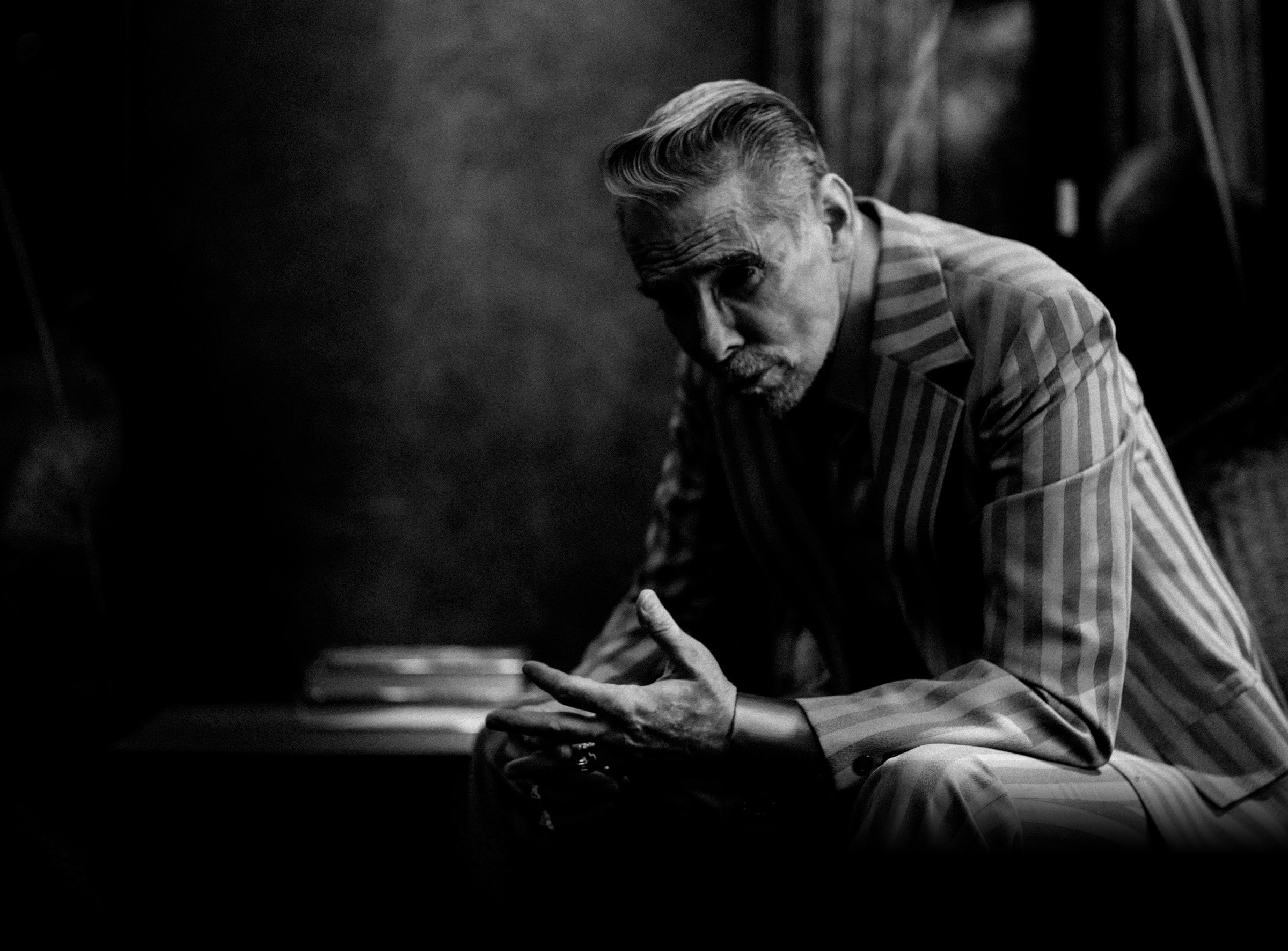 The Man's Coming Around
Legendary tattoo artist Mark Mahoney takes residence here at Chateau Denmark, from 26th-30th of October. Having tattooed the likes of Lana Del Rey, Travis Barker and Angelina Jolie, Mark will take residence in one of our rooms and apartments - set across 16 buildings along the one hundred yard Denmark Street, where things were never done in half measures.