People make the place
People and their talent that make a place, so we're recruiting and hiring people to work with us and join the team for a new role; and to become part of our culture.
Talent has reigned over the culture of Denmark Street for more than a hundred years. From booking to managing and rehearsing as well as performing, the area has always been known for discovering talent and individuality. But with the imminent arrival of Chateau Denmark, 'talent' takes on an added meaning.
We take our name from a street that is well documented for creative expression. A place where individuals come to share their talents and unlock their potential to perform. Today, Chateau Denmark is calling for a different kind of talent, as we move towards opening later this summer. We want team members to join our community, understanding that it is and will always be people and hustle that make a place. Their collective actions will contribute towards the pulse and pace of the entire neighbourhood.
This is a community where people have always been bold and fierce. Where they work is just as important as whom they're working with, because they've the spirit and soul to see the world in a different way. The creative process resonates with them – be that in art, design, architecture, fashion, film or music. They're in synch with similar spirited folks, seeking connections to places where things are happening and stories perennially unfold, because they have an unbounded curiosity.
As we begin our story, we believe that luxury should never be staid or predictable. Chateau Denmark will be a place that's creative and cultured on a street where there truly were no half measures.
Get in touch: recruitment@chateaudenmark.com
More journal entries to read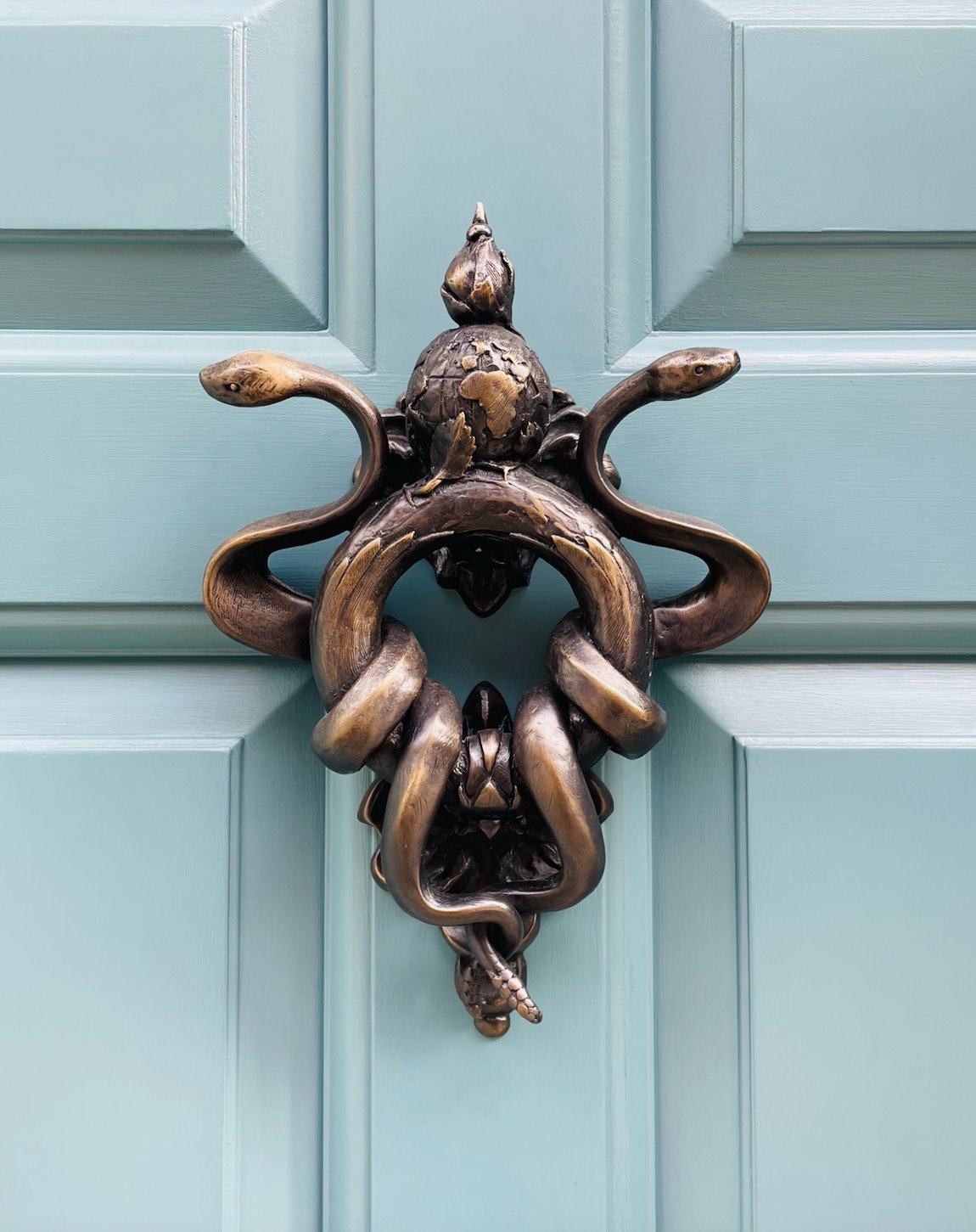 What happened on Denmark Street, never stayed on Denmark Street
Ray Davies once sang, "If you don't know which way to go, Just open your ears and follow your nose, 'Cos the street is shakin' from the tapping of toes." The striking buildings along Denmark Street, not only rich in history, also possess what can effortlessly be referred to as a storied past.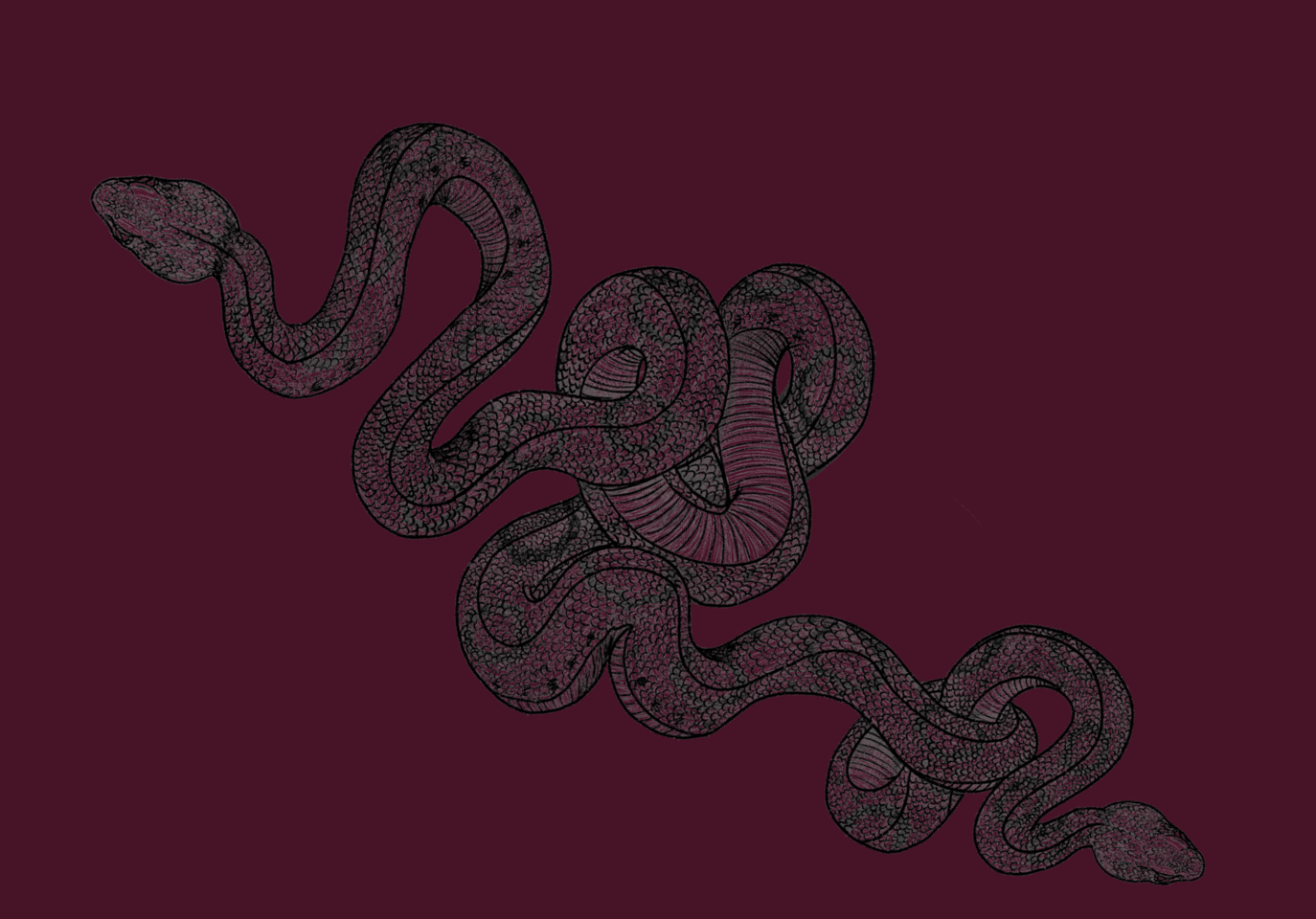 FAST TIMES THIS OCTOBER
October is known for many things around the world. From Halloween, our most magical time of the year, to the greatest of festivals Oktober Fest. Make sure to enjoy this month's limited time only special offer 'Fast Times' at Chateau Denmark, available on selected room types.