Legendary tattoo artist Mark Mahoney takes residence here at Chateau Denmark, from 26th-30th of October.

Having tattooed the likes of Lana Del Rey, Travis Barker, and Angelina Jolie, Mark will take residence in one of our rooms and apartments - set across 16 buildings along the one-hundred-yard Denmark Street, where things were never done in half measures.

Mark Mahoney is a living legend in the tattoo world. Owner and principal artist of the world-renowned Shamrock Social Club on Hollywood's Sunset Boulevard, Mark is tattoo royalty, having inked countless stars, from Lady Gaga to Ozzy Osbourne. A man whose eyes tell a story – he's considered a leader in elevating and popularising his craft as an art form, his iconic, signature style is fine-line black and grey single-needle tattooing. Renowned for being equally as humble as he is influential, his glowing reputation makes him a sought-after guest in studios around the world.

His career spans from Boston in 1977 tattooing in outlaw motorcycle clubhouses when tattooing was illegal to his involvement in the early 80's underground NYC punk scene to his west coast beginnings at the oldest shop in the country, the Pike in Long Beach where he worked with Bob Shaw and Col. Todd and the old school ethics were hammered in daily along with the occasional gun fight. From there he moved onward to his true passion and way of life which is black and grey in East LA. Mark had to hustle and fight to bring this style from the hood to Hollywood.  
We can't guarantee you can stay in the same room that Mark Mahoney did, but our multiple Rooms and Apartments, each offer a different and unique rock'n'roll aesthetic.

You might not be a rock star, but you can live like one.
More journal entries to read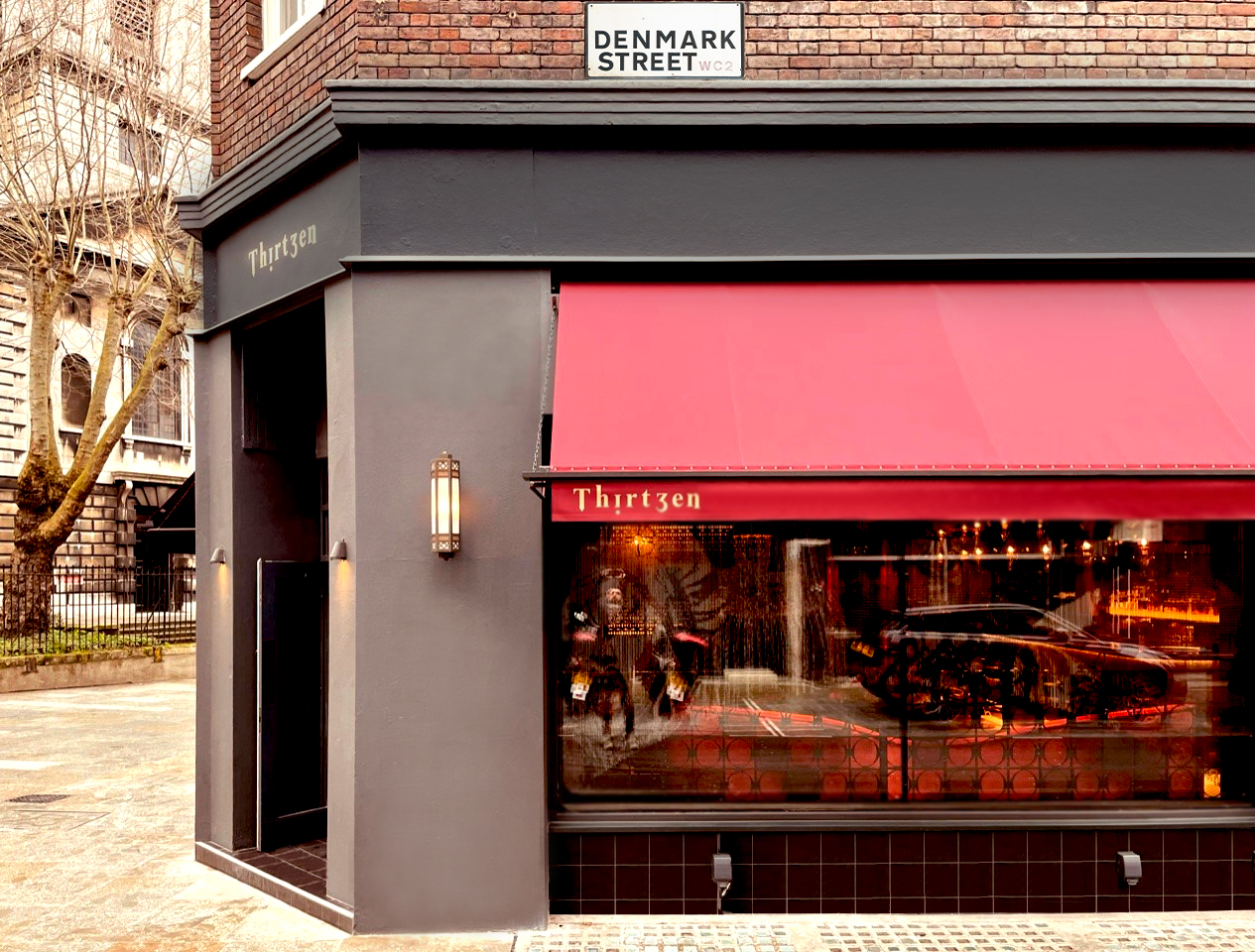 Soho for life
A neighbourhood known for making places, Soho's cultural legacy is etched in time. From the rowdy late-night happenings to the early morning, the wider neighbourhood including Charing Cross Road and Tottenham Court Road tube station - brings a rare kind of ceremony that other areas have longed for.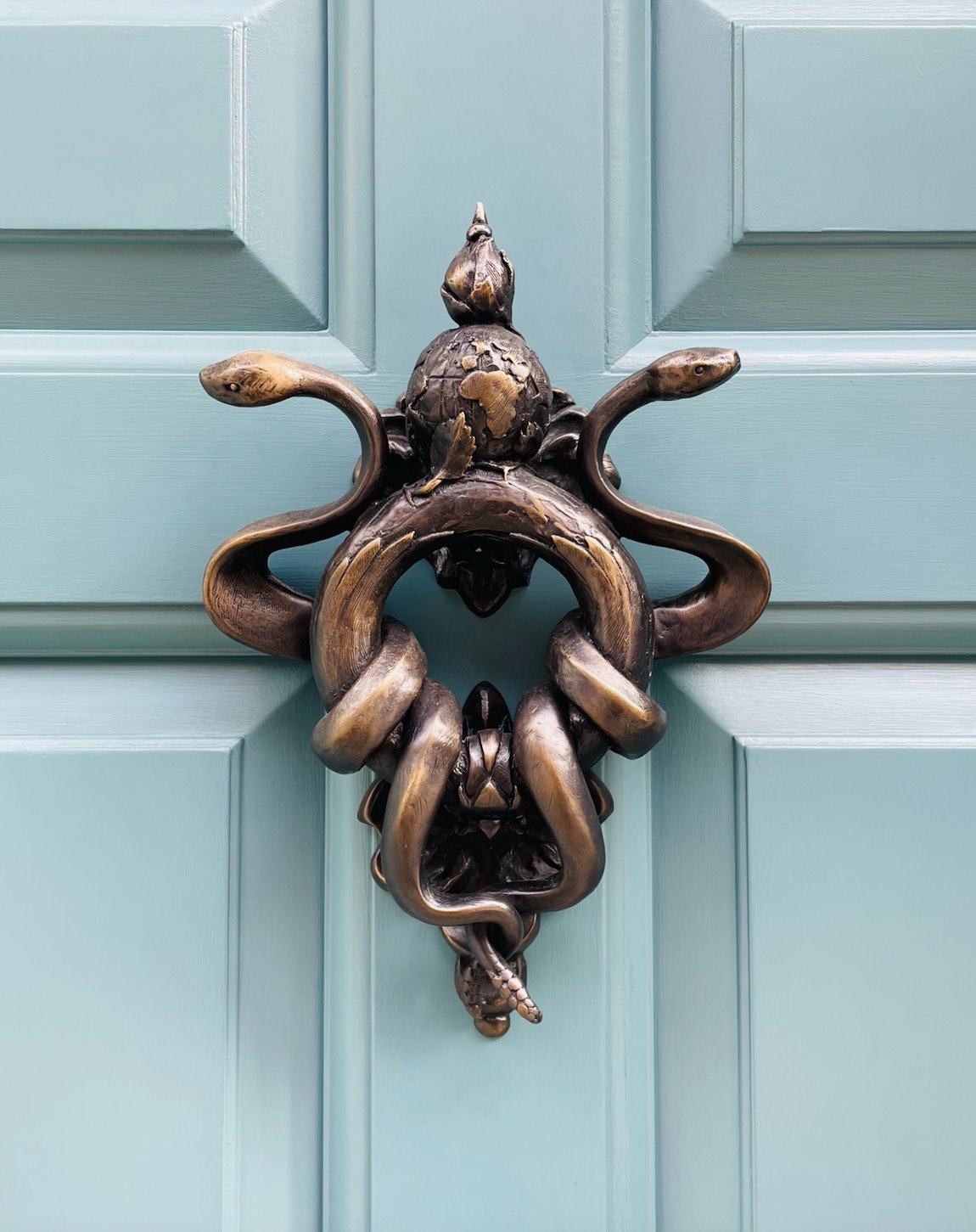 What happened on Denmark Street, never stayed on Denmark Street
Ray Davies once sang, "If you don't know which way to go, Just open your ears and follow your nose, 'Cos the street is shakin' from the tapping of toes." The striking buildings along Denmark Street, not only rich in history, also possess what can effortlessly be referred to as a storied past.